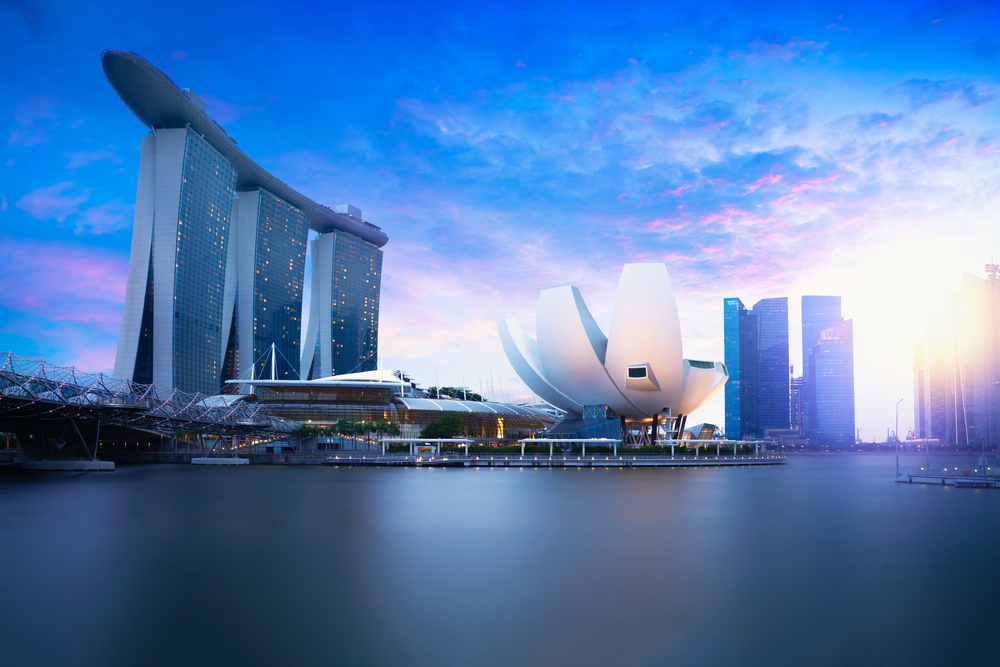 Beginning in 2019, a new international system will come online that aims to ensure the swift and efficient recognition and enforcement of mediated agreements in multiple jurisdictions around the world. There is optimism that this new international treaty, called the Singapore Convention, will do for international mediation what the New York Convention (1958) did for international arbitration. The success of the Singapore Convention could well usher in a new and indispensable legal mechanism for the resolution of international commercial disputes.
In 2015, the United Nations Commission on International Trade Law ("UNCITRAL") charged a working group (Working Group II) to develop a mechanism for the enforcement of mediated settlements in the context of international commercial disputes. After three years of study and debate, the Working Group finalized a text called the UN Convention on International Settlement Agreements Resulting from Mediation ("the Convention" or "Singapore Convention").  The signing ceremony will occur in Singapore on 1 August 2019. A copy of the Convention is available HERE.
As a companion text, Working Group II also drafted a Model Law.  Together, the Convention and Model Law aim to legitimize international mediation and provide new incentives for parties to mediate their disputes rather than resort to litigation or arbitration.
Timothy Schnabel, a member of the U.S. delegation, wrote a helpful article about the history of the Convention. In his article, Mr. Schnabel highlights the significance of the Singapore Convention because, currently, mediation is (relatively speaking) not a popular mechanism to resolve international disputes. This is due in large part to the fact that mediated settlements do not guarantee finality or enforcement; indeed, in the case of a settling party who reneges, a mediation will just add delay and cost for the other party.  According to Mr. Schnabel, "a significant amount of time and energy might be needed in order to reach an agreement, and if the other party later fails to perform, the company seeking compliance would essentially have to start over in litigation or arbitration." Parties in a commercial dispute may be particularly skeptical of mediation because even if the mediation were successful, it simply would replace one unreliable (or breached) contract with a mediated one.
The UNCITRAL delegations identified these shortcomings and drafted the Convention and Model Law to remedy them and establish a new international system that would ensure the efficient recognition and enforcement of mediated settlements worldwide. The success of the Singapore Convention will largely depend upon the number of States that sign and ratify the Convention beginning in August 2019.
Participating Delegations
Member States that participated in the UNCITRAL sessions included: Argentina, Australia, Austria, Bulgaria, Cameroon, Canada, Chile, China, Colombia, Czechia, Denmark, Ecuador, El Salvador, France, Germany, Greece, Hungary, India, Indonesia, Israel, Italy, Japan, Kuwait, Lebanon, Libya, Malaysia, Mexico, Namibia, Nigeria, Philippines, Republic of Korea, Romania, Russian Federation, Sierra Leone, Singapore, Spain, Switzerland, Thailand, Turkey, United Kingdom of Great Britain and Northern Ireland, United States of America, and Venezuela (Bolivarian Republic of).
The session was also attended by observers from Algeria, Belgium, Benin, Cyprus, Democratic Republic of the Congo, Dominican Republic, Finland, Iraq, Morocco, Nepal, Netherlands, Norway, Saudi Arabia, Syrian Arab Republic, and Viet Nam as well as delegations from the leading international mediation and arbitral institutions.