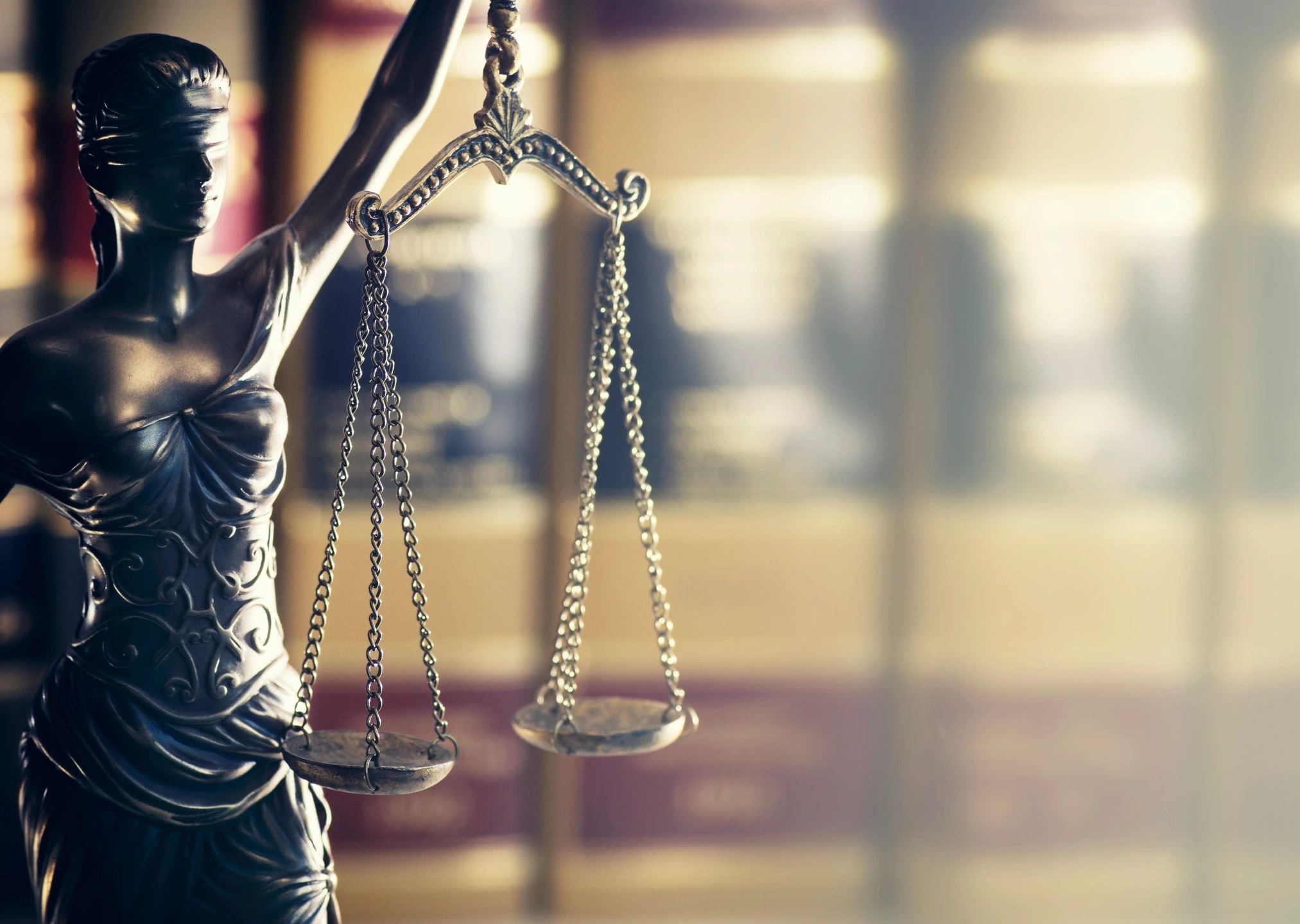 Last week, the California International Arbitration Council ("CIAC") filed an amicus curiae brief with the Supreme Court of California in the Rockefeller Technology Investments (Asia) VII v. Changzhou Sinotype Technology Co., Ltd. case. Because this case may have a significant impact on arbitration in California, CIAC's brief supports a ruling for Rockefeller.
The case revolves around a soured investment partnership between an American and Chinese company. In their contract, the parties agreed to an arbitration clause seated in Los Angeles. Additionally, they agreed that service of notice should be through FedEx or other similar courier. Rockefeller followed these steps to initiate an arbitration, but when Sinotype failed to participate, the arbitrator issued a default award granting $414 million to Rockefeller.
Fifteen months after the judgment was entered, Sinotype moved to set it aside before a Californian court claiming that they never entered into a binding contract or arbitration and that they were not served properly under the Hague Service Convention. The trial court ruled in favor of Rockefeller saying that the parties had privately agreed to a different method of service, but the appellate court disagreed determining that the Hague Service Convention did not permit private agreements on service, nor mail as a proper method.
What the Supreme Court of California has to say on the matter is vitally important to arbitration in California. A ruling against Rockefeller may negatively impact party autonomy in terms of determining the most efficient manner of serving notice of a dispute. Practitioners of international arbitration and corporations who transact in California are closely watching the outcome of this case.