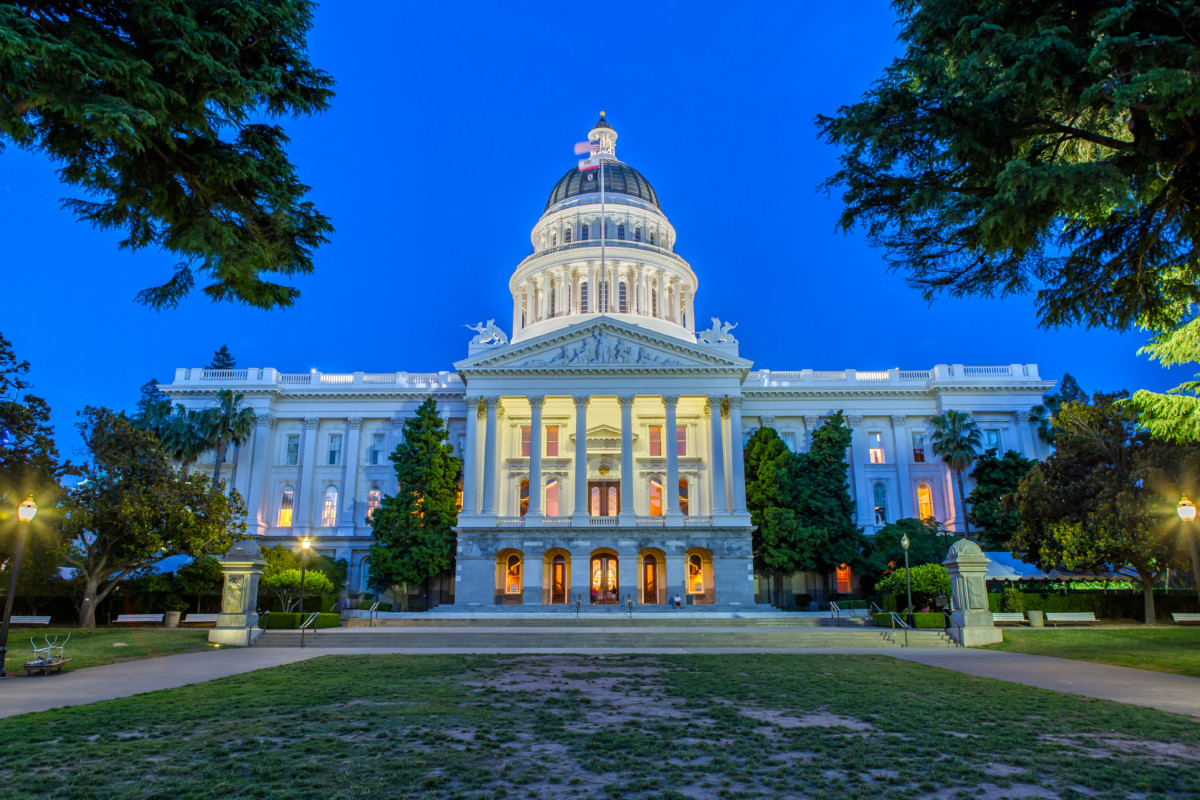 California Governor Edmund G. Brown has signed Senate Bill 766 into law.
The California legislature unanimously approved the bill on 5 July 2018. The new law amended sections of the California International Arbitration and Conciliation Act and now allows foreign and out-of-state attorneys to represent clients in international arbitrations without having to register with the local courts or local bar. California now joins other U.S. jurisdictions (like New York, D.C. and Texas) that have similar rules, but California's statute is now arguably the most welcoming to foreign attorneys. For an in-depth analysis of the bill read our earlier post, HERE.
Major players are already moving to capitalize on California's profile as a rising international arbitration hub. For example, JAMS (regarded as the largest provider of mediation and arbitration services in the US) just announced it is opening a new Los Angeles office and expressly cited Senate Bill 766 as the reason for the move. Other institutions will likely follow suit as more parties (and California-based enterprises) chose to arbitrate their international disputes in California.
The law will take effect on 1 January 2019.