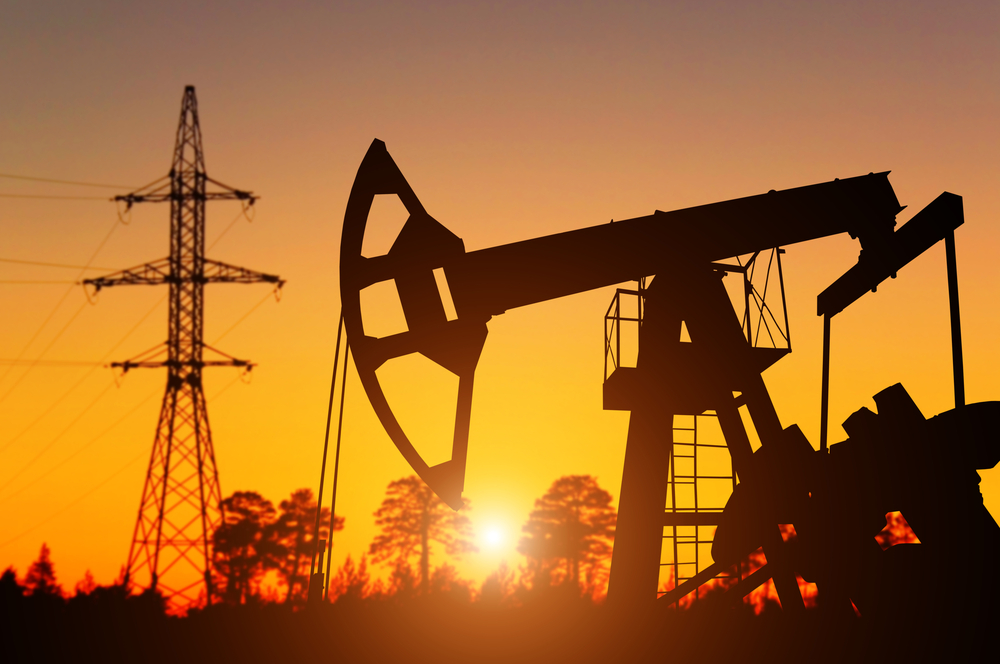 Earlier in February, the Hague Court of Appeals reinstituted an arbitral order against Russia to pay $50 billion to the shareholders of the former Yukos Oil Company for expropriation. This decision overturned a Hague District Court opinion that set aside the arbitral award based on the PCA's lack of jurisdiction.
The original argument for lack of jurisdiction relied on the fact that the Energy Charter Treaty (ECT), of which Russia has not signed, was the basis for the case. However, the appellate court determined that Russia had promised to apply the ECT provisionally and that there was no conflict with the arbitration provision therein. Further, similar investment arbitrations had occurred previously.
The view taken by the Court of Appeals was that Russia took control over Yukos when it continuously hit the company with large tax claims. Many deemed this as a move to silence Mikhail Khodorkovsky, the former CEO of Yukos and critic of President Putin. Eventually, these tax burdens caused Yukos to go bankrupt, and the assets were sold to Russian-owned businesses.
In the 2014 arbitration, the arbitral panel ruled that Russia did not impose these tax claims in good faith. Since February's appellate decision to reinstate this opinion, Russia has counterargued that the main shareholders of Yukos did not gain control of assets through lawful means anyway—and in fact this is a case of unclean hands. Additionally, they pointed out that the European Court for Human Rights rejected the notion that such accusations were politically motivated in 2011.
This case has been going on for nearly fifteen years now, and the $50 billion ECT award is the largest sum in investment treaty history. However, the appellate court is not the final say. Russia is able to appeal this decision, so there will likely be more to come in this case within the Dutch Supreme Court.