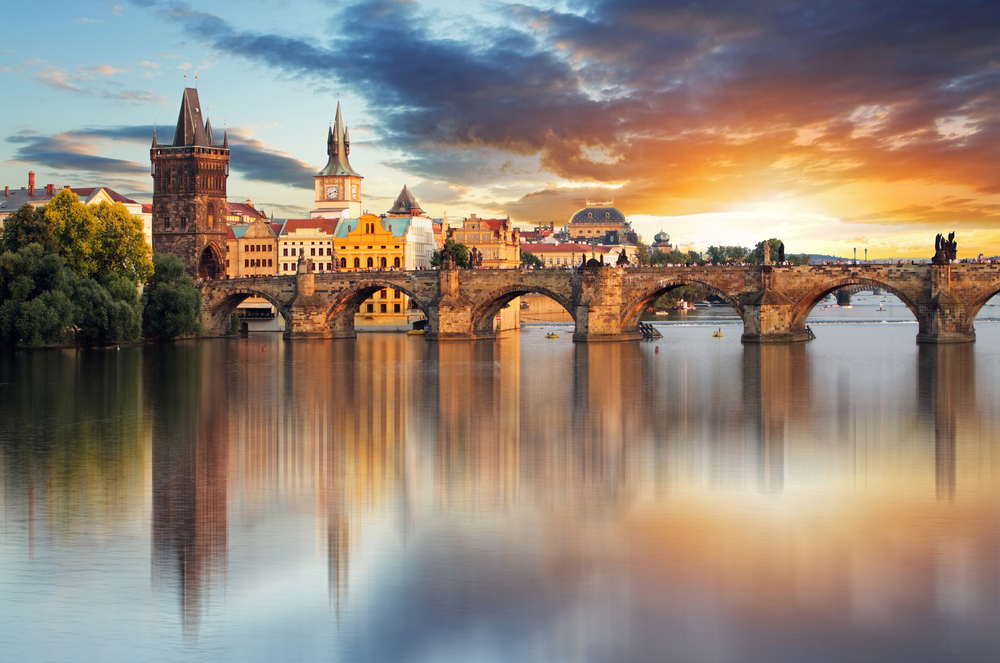 After almost ten years of drafting, the Rules on the Efficient Conduct of Proceedings in International Arbitration ("the Prague Rules," available for download HERE) were officially confirmed during a signing ceremony on December 14, 2018. These Rules originated as a response to growing concerns regarding the costs and inefficiencies involved in arbitration proceedings. Since 1999, the IBA Rules on the Taking of Evidence in International Arbitration ("IBA Rules") have served as a popular compromise between common and civil law traditions for the taking of evidence in international arbitrations. Over the years, however, critics voiced concerns that the IBA Rules lean toward broad common law allowances that drive up the cost of the proceedings. The Prague Rules, in contrast, aim to adopt a civil law-centric approach to the taking of evidence, in order to minimize costs, and maximize efficiency for all parties involved.
Specifically, the Prague Rules focus on improving three main evidentiary features: (1) document production, (2) party-appointed witness, and (3) cross-examination.  This approach encourages the arbitral tribunal to take a more active role in limiting excessive document production, rejecting fruitless witnesses, and reducing the length of time spent examining appropriate witnesses. In order to facilitate the tribunal's more active role, the Prague Rules empower the tribunal to seek clarifications from the parties regarding disputed or undisputed facts, relief sought, and legal grounds for a party's position.
Andrey Panov, a drafter of the rules, insisted the Prague Rules are not intended to replace the IBA Rules, but merely to address the deficiencies that still exist throughout international arbitrations. The availability of alternative sets of rules embraces flexibility within international arbitration and allows parties to tailor the process to their needs. Depending on their agreement, parties may choose to rely on either the IBA Rules or the Prague Rules (or another alternative) as binding or as mere guidance for a tribunal.