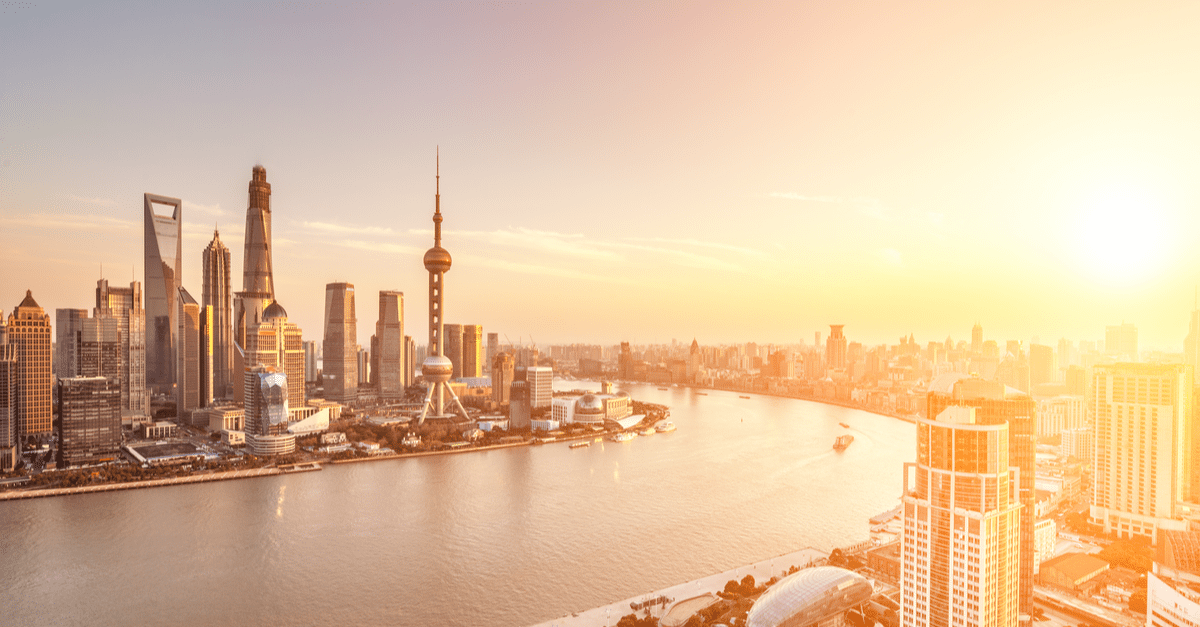 As recently reported on Lexology, the Chinese International Economic and Trade Arbitration Commission (CIETAC) has a new set of Investment Arbitration Rules which now expressly regulate third-party funding. The Chinese version of the Investment Arbitration Rules is available here. The English version is not yet available (this post will be amended when this resource becomes available).
CIETAC is the dominant arbitral institution in China (PRC).
Disputes administered under the CIETAC Investment Arbitration Rules require parties to disclose the existence and nature of the third-party funding arrangement to (1) the other party (or parties), (2) the tribunal, and (3) the institution. This disclosure must specifically include the funder's name and address. The disclosure must be given in writing and without delay. If a party fails to comply with these rules, the tribunal can take this into account when assigning fees and costs.
This is the first instance of an arbitral institution directly regulating third-party funding. With its new disclosure rule, CIETAC has waded directly into the debate on whether the existence of third party funding should be disclosed. The ICCA-Queen Mary Task Force on Third Party Funding in International Arbitration addressed this issue in depth in its recently issued Draft Report.
It remains to be seen how CIETAC's disclosure rule will influence other institutions to require mandatory disclosure of third party funding.