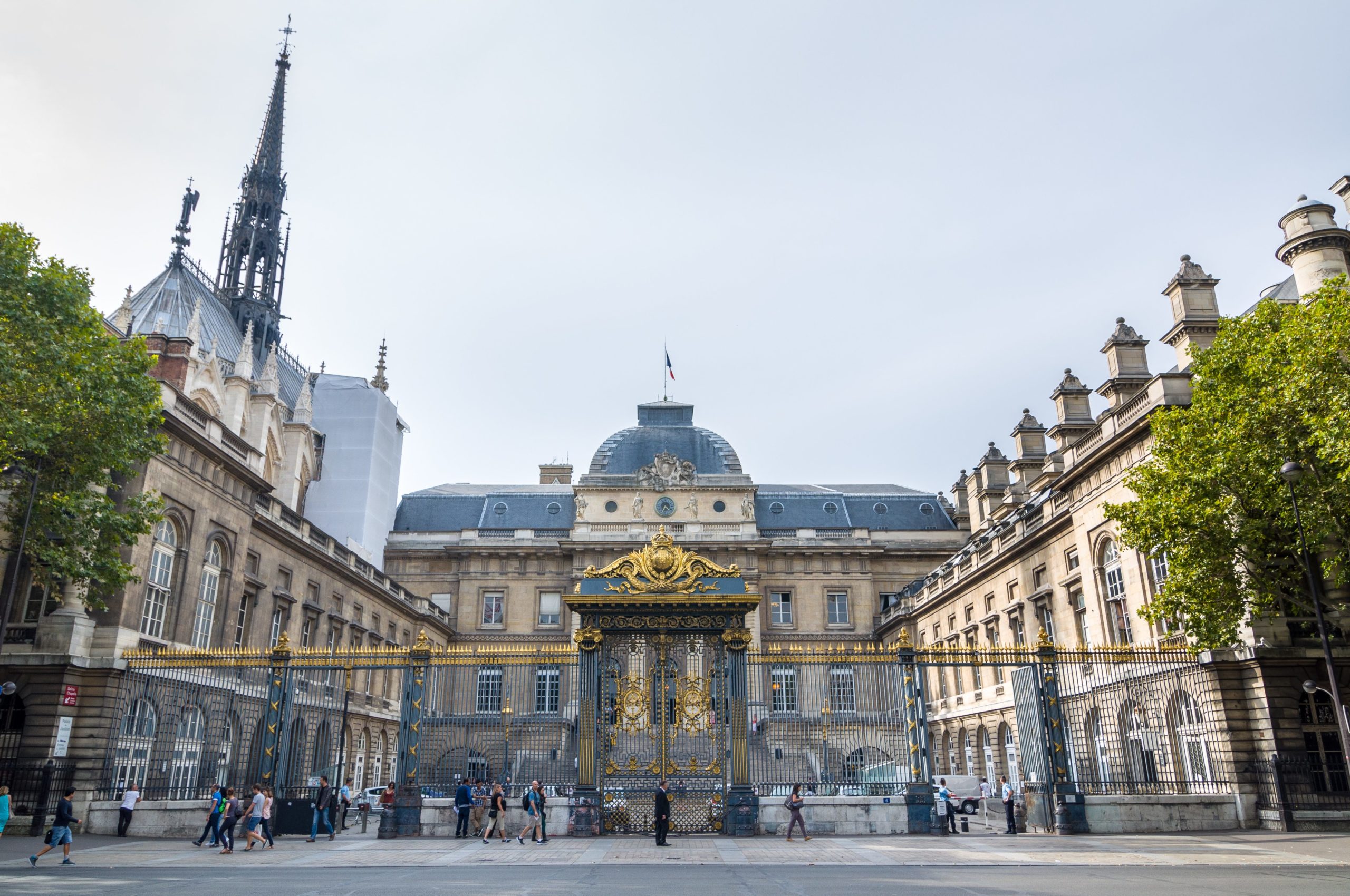 France will soon open a specialized appellate court that will resolve international commercial disputes in English. Starting on 1 March 2018, the International Chamber of the Paris Court of Appeal will hear appeals of first instance decisions of the International Chamber of the Paris Commercial Court, which itself was created in 2010 to adjudicate international cases involving foreign entities or an applicable foreign law.
Notably, the new chamber will be able to hear oral evidence and arguments in English, and documentary exhibits can be exchanged without translation into French. Further, the court will be able to issue judgments in English should the parties wish.
For now, the court will only adjudicate commercial litigation matters. However, it will also eventually hear arbitration-related matters, including enforcement and setting aside proceedings. To date, there is no definite timing for the integration of arbitration-related cases.
Brexit provided the impetus for the creation of the International Chamber of the Paris Court of Appeal. French Finance Minister Bruno Le Maire announced the creation of the specialized court during a trip to New York in 2017, and made no secret that it was designed to seduce international banking and investment away from London and toward Paris. In this regard, Minister Le Maire's goals mirror French President Emanuel Macron's overall pro-business stance.
One notable advantage of decisions emanating from the International Chamber is that they will be automatically recognized and enforceable in EU Member States. By contrast, the United Kingdom's exit from the European Union means that its judgments will no longer integrated within the EU legal system. Legal practitioners argue over the attractiveness of the French courts to adjudicate English language and English law disputes, with a predictable split between English practitioners, who downplay the impact of the International Chamber, and French practitioners, who actively promote the new chamber.
With Brexit looming,  Germany, Belgium, and the Netherlands have all announced similar plans to create English-language commercial courts sometime in 2018.