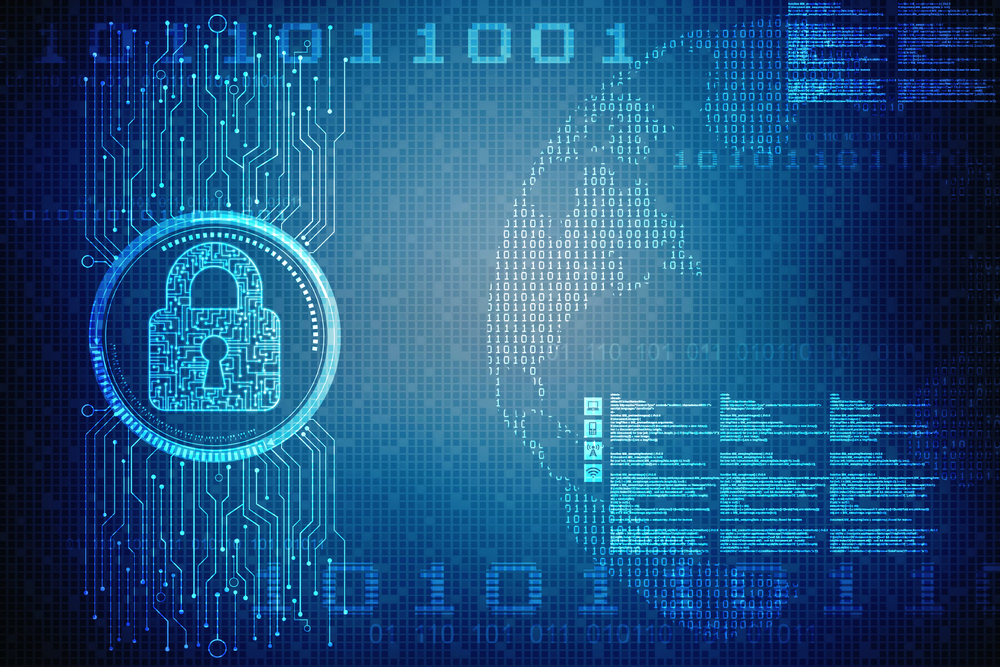 Cybersecurity is a growing concern in the global marketplace. International arbitration practitioners share this concern in part  because international commercial arbitration is founded on the principle of confidentiality, and cybersecurity breaches threaten that assurance. In response to this growing risk, the International Council for Commercial Arbitration (ICCA) has collaborated with the International Institute for Conflict Prevention and Resolution (CPR) and the New York State Bar (NYB) to create a Draft Cybersecurity Protocol — a copy of which can be found HERE.
The Draft Cybersecurity Protocol provides a framework for parties (and tribunals) to assess the level of cybersecurity needed for a given dispute along with suggested measures to prevent breaches. As noted, the current version is still in its draft stage and the ICCA-CPR-NYB Working Group has released it to the public for feedback. The collaborators are holding conferences and workshops in various countries to solicit comments and critiques from practitioners. The Working Group has already presented in Europe, Latin America and North America over the past two months with conferences in London (Sept. 13), Geneva (Oct. 4), Sao Paulo, Brazil (Oct. 25), and Miami, FL, USA (Nov. 13).
Interested parties are welcome to attend and/or submit written comments or suggestions to [email protected]. The public comment period ends on December 31, 2018.