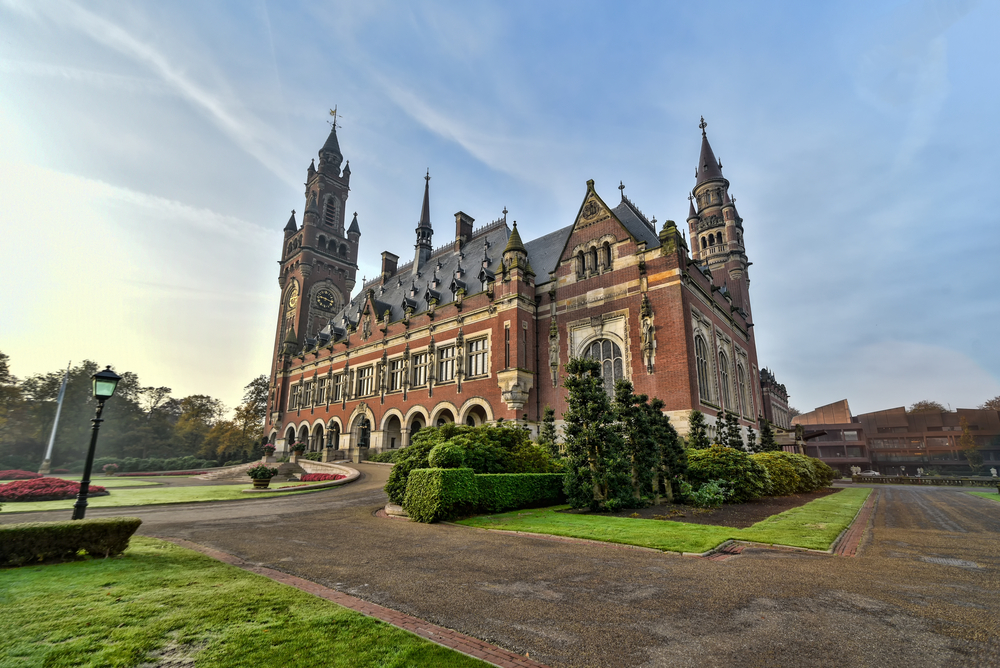 The International Court of Justice (ICJ) will no longer participate in investor-state or commercial arbitrations.  ICJ president Abdulqawi A. Yusuf announced at the United Nations General Assembly on 25 October 2018 that the increasing workload of the Court requires its judges to refrain from participating in such extrajudicial proceedings.  His full speech can be found HERE.
This announcement comes after a November 2017 report by the International Institute for Sustainable Development (IISD), finding that ICJ judges have arbitrated over ninety investor-state dispute settlement cases to date.  According to Yusuf, judges' judicial activities should "take absolute precedence" over extrajudicial activities like arbitration, especially with the Court's increased workload.  While the Court will continue to hear inter-state arbitration disputes, each ICJ judge will only participate in one arbitration at a time.  Moreover, judges will not arbitrate a case involving a state when that state is a party in a separate, pending case before the Court.
The IISD's Director of Economic Law & Policy program has praised the decision as a step "ensuring the ICJ's reputation for independence as the highest authority on public international law remains intact."  This seems to come mainly from a concern that the high fees judges of the Court receive in arbitrating ISDS cases may distract them from or entangle them with the actual cases they were elected to decide.  While it is unclear its effects on ISDS arbitration as a whole, the decision does reduce the pool of public international law experts qualified to resolve to investor-state disputes.