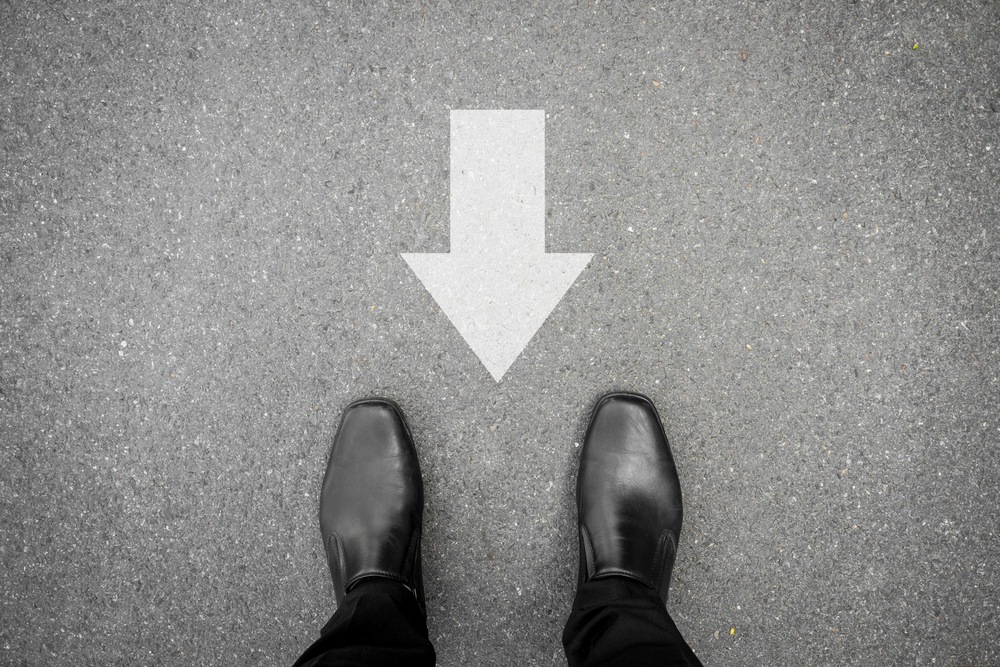 Vannin Capital has stepped back from its plans to offer an IPO on the London Stock Exchange.  This comes right after the third-party funding company initially announced its decision to float on the market in September.  If you missed our coverage of that announcement, check it out HERE.
Proactive Investors reported that after initially projecting a £1 billion valuation last month, Vannin decreased that valuation over this past week to £700 million at most.  Some are suggesting this could be due to Vannin taking notice of the poor performance of the IPOs of Aston Martin and Funding Circle in recent weeks.  Vannin's executive, however, simply explains that the "volatility experienced in the equity market" is the reason.  Financial Times provides more of the CEO's comments HERE.
Whatever the reason, Vannin will remain funded by private equity companies as are most third-party funders. For now, Vannin will have to wait before it can join one of its main competitors, Burford Capital, as a publicly traded third-party funder.